 Exclusive offer for you the listener of Success Inspired podcast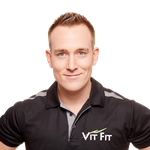 I hope you enjoyed the interview i had with Chris & Eric on the episode 42.
As mentioned on the episode, the boys were kind enough to provide me with free E-book to send you. All you need to do is fill in your first name & email below and I'll get it send to you right away !
Best regards,
Vit